Public Liability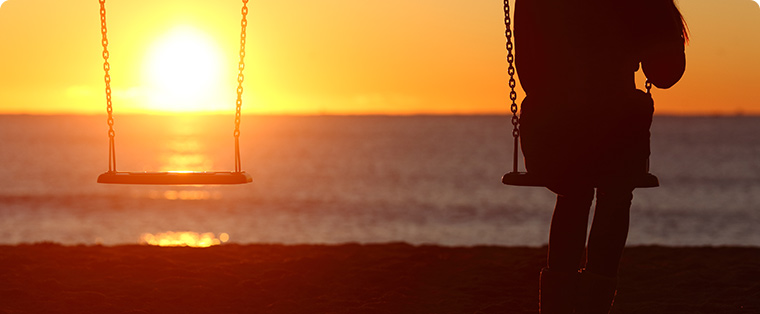 Are you subject of a Public Liability issue?
Public liability matters are quite diverse and can cover a multitude of issues such as trips and falls, dog bites, unsafe premises, both assault and sexual assaults as examples If you believe you have been harmed by any issue under the scope of Public Liability law, Velos Injury Lawyers are here to help you. You could be entitled to compensation. Velos Injury Lawyers will provide sound, practical and caring advice and direction designed to adequately ensure the best outcomes available to you.
Public Liability Lawyers In All Areas
Public Liability law includes a variety of areas including public liability, medical negligence, workers compensation, motor vehicle accidents, transport accident commission, asbestos and their insurance claims.
Take Urgent Action
If you have suffered injury through a public liability situation, contact Velos Injury Lawyers as a matter of urgency who will undertake all that is required to ensure you reach the optimum result.t
Contact us Today
If you require expert legal services in relation to any injury law matters, or a public liability claim or enquiry, speak to us as soon as possible so that we can advice you and adequately prepare you for the range of legal matters and options open to you that you will need to consider.
We are ready and able to provide advice, appear and also brief experienced Expert Counsel on an urgent basis to attend in order to best defend, safeguard and advance your rights and interests in all injury law matters.
To speak with one of our legal experts, please complete the contact form below or telephone us on (03) 8379 1000 to get in touch with us today.